Our Fence Staining Services: Your Type of Choice
Being an experienced fence staining company, we are the top fence makeover experts
Give your search of top best fence staining service a full stop now. We Tom Sawyer in San Diego is all set to give a newly installed look to your fence with our top-rated fence staining services. We are serving our specialty in such a way that will exceed your expectations. After all, it is a matter of your house's outer appearance where no negligence could be entertain. Give your fence a makeover that should have the ability to reflect on the overall look of your house. Pick the decision of staining over the option of a new installation and put your investment in the right place. As per our experts, If your fence still has the power to serve more, then staining a fence would be the best choice. We will stand by your side with our excellent services whether to apply a fresh coat on old fences or the new ones.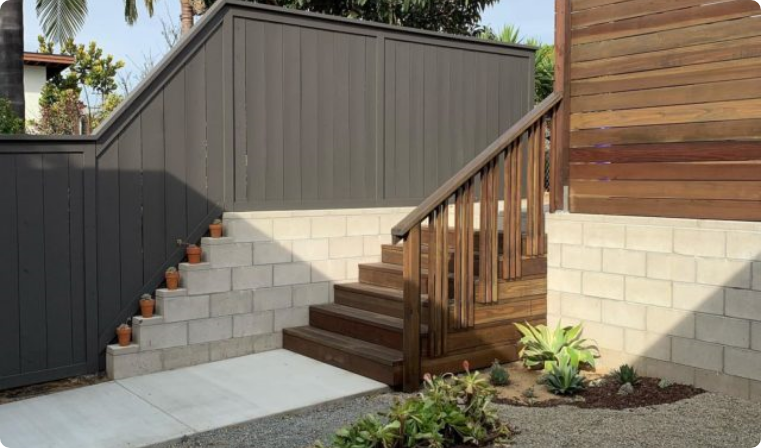 Connect with our experienced team to maintain the health and quality of your fence. Some environmental factors like sunlight, moisture, rain, etc, can turn your fence weaker or can wreak havoc on wooden fences. Fortunately, the unmatchable staining fence ability assists your fence to stand firmly in any kind of environmental damage for years. Your single call to us will lead you towards the most reliable and trustworthy services. One of our representatives will visit your place, analyze the fence condition or area, and then will provide you the most cost-effective estimation. Give us a call to schedule an appointment for a thorough assessment and know more about the services that our fence staining company can offer you.

Wood Fence Staining:

The Remedial Measure for Your Wooden Fence Longevity
Being an experienced fence staining company, we are the top fence makeover experts
Protect your wooden fence and enhance its overall look as well as its life span with our wood fence staining services. Who wants to invest frequently in the installation of a new fence due to random damage after a few years? Obviously, on one! This protection around the house is so expensive that nobody thinks to rebuild it again within a few years. If you are also the one who thinks the same, then we suggest opting wood fence staining option as a cure to its damage factors.
A coat of staining is the best remedial measure for the compiled aspects below: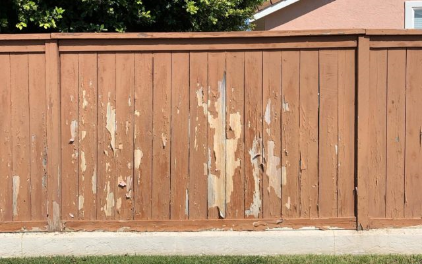 A coat of staining is the best remedial measure for the compiled aspects below:
Our high-quality and effectively applied stain on the wooden fence will not allow water to enter inside the wood. As a result, it helps in preventing the damage of rotting as well as splitting that can be caused due to the freezing of water inside the wood during cold.
Limit UV Damage
Right approaches implemented while staining a fence help in blocking the harmful UV rays to a great extent. Staining saves the wooden fence only when it would be done perfectly. Here at Tom Sawyer, perfection is one of our priorities that will never let your fence get damaged from sun rays for several upcoming years.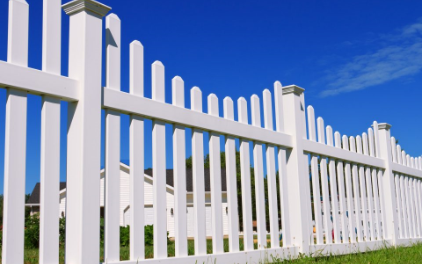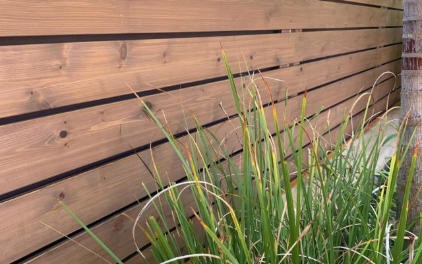 Enhance Wood Grain
Is enhanced wood grain is what you admire and seems pleasing to your eye? Then staining your cedar fence is what you should pick. Increase the aesthetic appeal of your home by enhancing the wood grain of the fence.
Increase Life Span
The utmost benefit you usually relish from staining a fence is that it increases its life span. This is what today's homeowners are seeking, as installing new fences frequently nobody wants.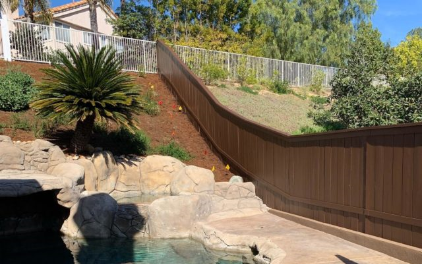 If you are picking staining as a choice, then staining will choose a longer life span for your fence.
Professional Fence Staining Services in San Diego
Your fence perfection is the lookout of our fence staining services in San Diego
After dealing with thousands of customers for their wood fence staining needs, now excellence in our services shines through our work. We are the one you are searching for if a high-quality, reliable, or genuine company is your priority list. We don't consider our work just as a task, it is a passion for us which we never miss to flaunt in a brilliant way. Our proper guidance along it will let you adopt the unmatchable right practices. Which colors type and what quality material could be the best suitable will always be apart from our selfless guidance.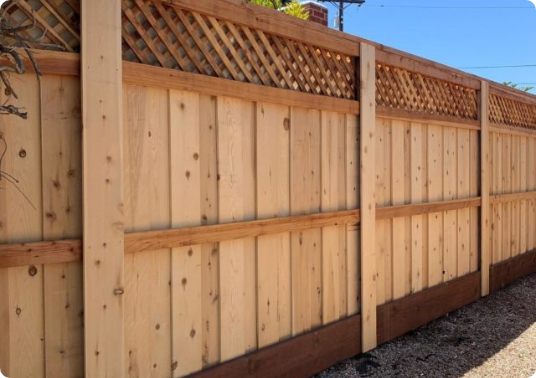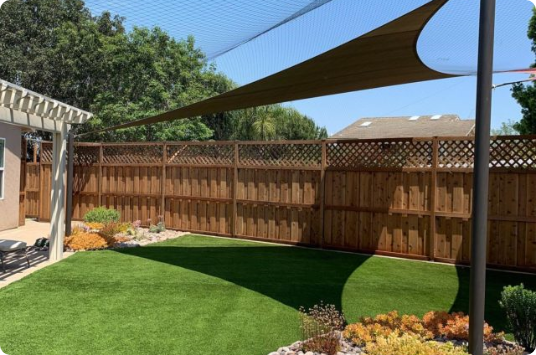 Come to us and bring your old-looking fences back into a new look with natural staining colors. It is the specialty of staining that it preserves the natural beauty of the wood with its pigmentation. Your affection towards a woody appearance can only be fulfilled with the staining option that will maintain the natural appearance of the wood as well as protect it from environmental harm for a longer period of time. Our fence staining services in San Diego could be proven the best possible solution for your fences.
You can trust Tom Sawyer for fence staining services in San Diego, rest we will ensure a remarkable outcome. Just call us and connect with our top experienced representatives to receive the quick, efficient, and top-quality services you want.