Iron Fence Painting and Restoration
We use electrostatic painting with marine grade paint to protect Iron fences in our coastal climate. To keep your fence in good condition requires maintenance. Ask how we can restore and protect your fence.
Wood Fence Painting & staining
Getting a brand new fence is an investment, now it is time to protect it! Whether you are looking into staining or painting, we can provide you with the help you need to keep your fence looking brand new and lasting a long time!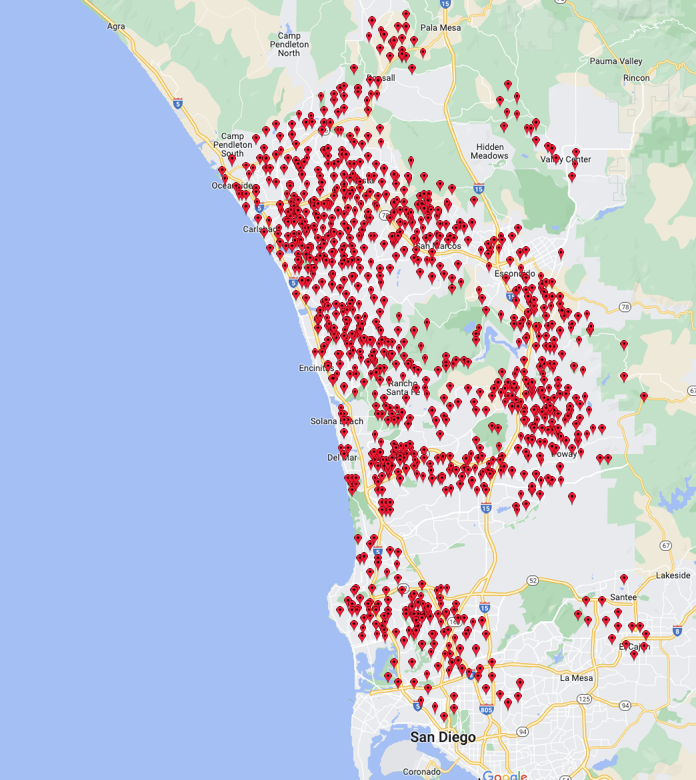 Fence Companies Who Recommend Us:
Joel and his crew just finished a very big wrought-iron fence refurb for me, and it was complicated by both the terrain and the surrounding plants. They were so careful, and did such a great job under tough circumstances that I had to write this review for them. Good price, top quality, always shows up when promised and respects your home and garden. You should call this nice guy when you want the very best work on your fences.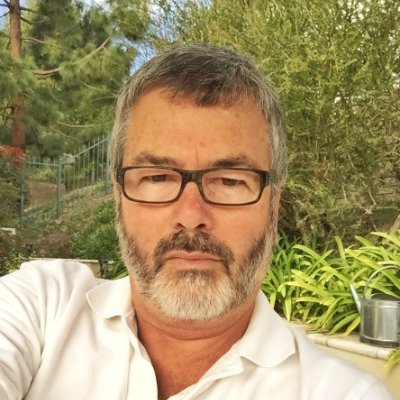 Steven P.

I have not written YELP reviews for a while, but am back to recommend Joel and his company, Tom Sawyer Fence Painting. In getting our wood fence painted, Joel was very professional in all aspects of the transaction, from the initial call back time to the final receipt of payment. The quality of work was top notch and Joel did what ever it took to get the job done. It was a pleasure working with Joel, he also had a nice assistant. I highly recommend Tom Sawyer Fence Painting.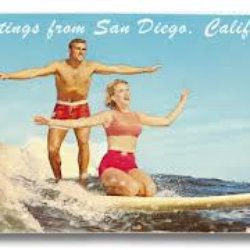 Julia A.