Boost the House Exterior with Our Standard Exterior House Painting Services
Meet with your desired home with our exceptional exterior house painting services. "Tom Sawyer Paint," along with fence painting and gate painting, stands out as an outstanding exterior house painter whose every coating of paint speaks its worth itself. We paint with complete care and love to provide your home a fine finishing touch that will be soothing every spectator's eye. Paint on your house can make or break the real worth of your home. If you find your home fainted, dull, or with inappropriate paint, then it is the right time to transform your home's exterior look. Our professional exterior house painting services can assist you in increasing the curb appeal of your sweet home as well as a corporate office.
Paint the exterior house with all shades you want. Let your home rejuvenate with freshly painted walls by our qualified painters. We have collaborated with top paint brands that are known for their standards. Normally, some degraded paints start peeling off after a short span of time, so say no to them without any second thought. Painting investments are not meant to do frequently. Proceed with reliable painters who can serve you quality and the paint that can stick last longer.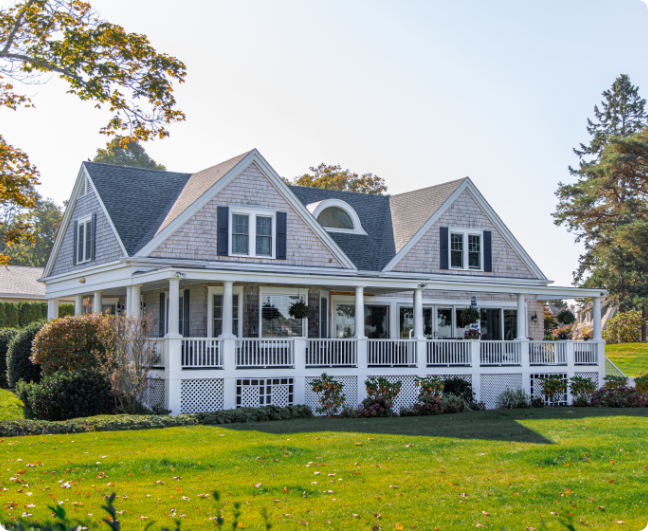 Your house transformation can start here a "Tom Sawyer Paint". By connecting with us, you will associate with top-quality providers. Our craftsmen while maintaining the imperative measures will complete your job in the nick of time. Along with our painting services, we always come forefront to suggest and help our clients in picking the right suitable color. You may not be aware of some imperative aspects of painting exteriors, but we do. Our professional painters are here for you if you are looking for excellent exterior house painting services. Increase the value of your home with us by increasing its curb appeal.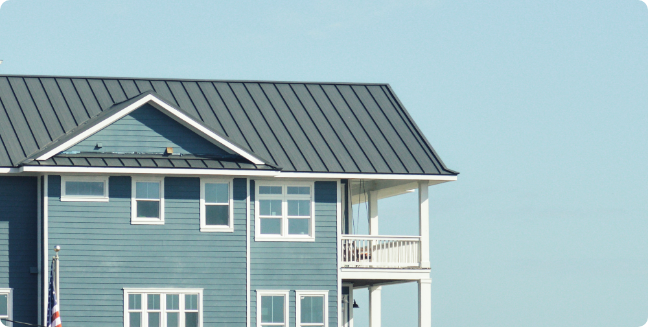 Exterior painting San Diego
Stand Out with the Best House Exterior Painting in San Diego
Examine the dream look of your home and setting up the classy exterior painting- we do it all! Whether it's your corporate office or your own home, we never take our step back to extend the hand of creativity with the exterior painting in San Diego. "Tom Sawyer Paint" can set your home and workplace on aesthetically worthy appeal. With our extensive experience working with several clients, we have become deeply familiar with each spectrum of our painting profession. Now, this is what helping our esteemed customers in attaining an unmatchable exterior.
Exterior Painting Services We Offer
"Tom Sawyer Paint" has already assisted several homeowners in changing the feel and look of their exterior home. Our professionally trained staff with premium paint products always guarantees a quality finish that will blow your mind. Some of our services of exterior painting in San Diego include:
Deck and Wood Siding Staining and Finishing
Imperfections are not meant to be retained; improvement is the solution to get rid of them. Especially when it comes to the outer look of your home or workplace, it should never be entertained. Remove the imperfections like dullness, algae, dirt, fainted paint, or improper paint of your home immediately. Proceed by covering your house with quality paint to maintain its potential. And to attain the same potential for a longer period, you need only experts with a great positive clientele record. Here at "Tom Sawyer Paint," you will not get deprived of it.
We take up the office or house exterior painting services and can makeover your space with no time.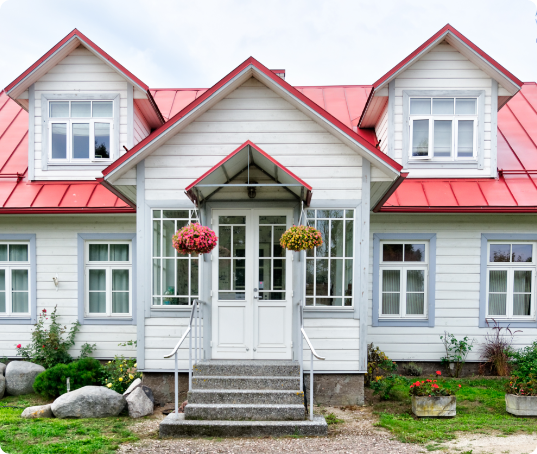 Exterior House Painter
Our Exterior House Painter Serves the Results That Last
Trusted by many, "Tom Sawyer Paint" has upgraded to be safer, faster, and cleaner than ever before. We stand out as one of the top exterior house painters in San Diego and helping our customers too to let their house stand out with a fresh or best coating of paint. Our team can assist you in creating a look that will serve last for many years while staying within your budget. Their year of experience and selfless services have been able to compile a list of many completely satisfied customers till now.
Trained executives and exterior house painters at "Tom Sawyer Paint" follow all highest standards of safety as well as hygiene while working at the work location. Relish our services and see the difference that we create with our uniqueness at every step. If you are worried about picking the right exterior house painting company in San Diego, you are already landed on the right page. We have gained the trust of all our clients and surely will gain yours also, as always go above and beyond to achieve high customer satisfaction standards. Our dedicated exterior house craftsmen are at your service 24×7. Hire us and get a safe and hassle-free painting experience you will have.